BURN SYSTEM FOR UNIQUE PARTS
Whether it's repetitive parts that need cut, or just a one of a kind project, Morocco Welding has the ability to provide custom burning for just about any need.
We are equipped with burn table capabilities. Our high definition plasma cutting system is capable of plasma burning from 16 GA to 3″ thick material and Oxy burning up to 12″ material.
This state-of-the-art machine has true hole technology and has the capability to produce bevel cutting on material over 2″ thick.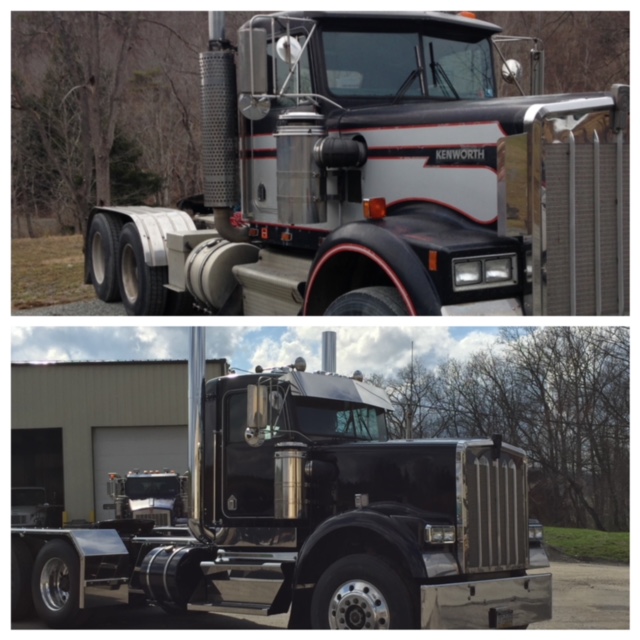 Morocco Welding offers various services that are second to none. Looking at a cost-effective way to bring that truck body back to its fullest potential? Our Staff will refurbish your existing unit to an almost new look without the expense of new. Contact a customer representative and see how we can refurbish your truck.
For your convenience, We also offer a roadside service with welding capabilities, evening hours and we are open six days a week.